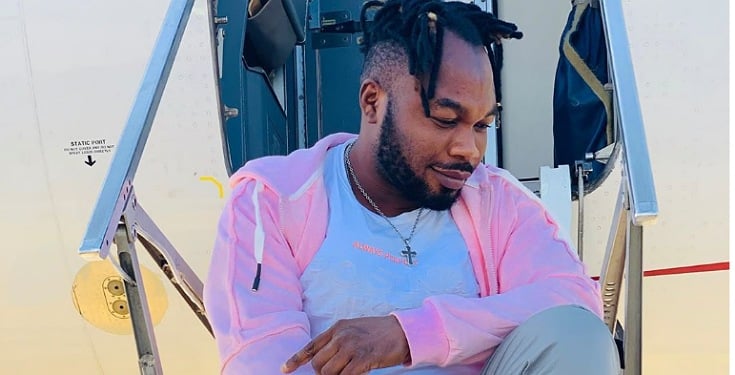 Rapper Slimcase has confirmed that COVID-19 is just a lung malaria flu and the hype around it is a hoax.
The rapper announced this in response to a order issued to the FDA by US President Donald Trump to use Chloroquine for the treatment of coronavirus.
"I told u all this is a scam,"
he dropped a message on the clip of Trump's video given to directive.
Slimcase included,
"Covid is just malaria lungs flu in 2weeks it will self-cure so wats d point".