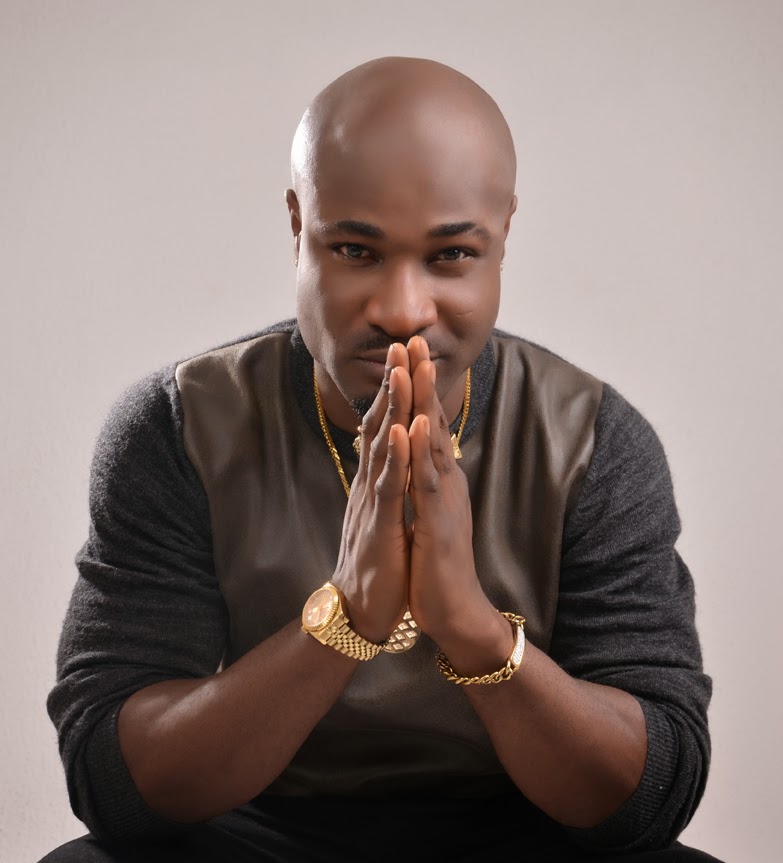 Harrysong, a famous rapper said he nearly took his own life a few years ago, he disclosed in depth the reason he tried to kill himself.
Note that the rapper shared a very upsetting message about death on social media about 2 years ago and fans were instantly worried for his well-being.
He compose:
'Don't cry wen i die, celebrate, put up a kingmaker concert, empower more youths,.. I have Lived.. I have Done my bit, carry on in grace… TEKERO? I LOVE YOU ALL."
All efforts at reaching out to him were unsuccessful and the rapper returned after a while like nothing had happened.
The rapper eventually opened up about what motivated him to make such a move in a of late conversation. It seems that the rapper was simply duped by fraudsters of 180 million naira.
According to him, he was saving up for a business in the oil and gas sector but was duped. The rapper additionally disclosed that he had a lot of money at that time but he was very much saddened by the news
"I know it was everywhere about how down I was. I already had plans for 2020 – I was saving for a business. I'm from Delta State and we have oil. I was saving to get into a major business in oil and gas and I was duped. When I got the news that I had been duped of N180 million, it was almost everything to me at the time.
"When I said I was down, I was really down. But thank God for grace that we're back stronger. Now, there's life and talent – we are ready for the next phase. People thought I was going to die, but I wasn't (laughs). It's only been a year and some months since then and I have more. While there's life there's hope. Almost everybody; those who loved me, those who hated me, the ones that wanted to stand by me, some called to check if I had really died (laughs), but almost everybody reached out."
The rapper also talked about his songwriting and upcoming EP "Right About Now" which is presently in the works. He included that he hopes to be a bigger and better songwriter than Micheal Jackson and R Kelly.
"They need to upgrade their senses and realize that many were called, but few were chosen – you can't have all. I can sing, write, play instrument and perform, but it's a privilege that doesn't mean I'm way higher than the next person.
"When I started in church, I had music directors who could only write music, but can't perform it – yet, they were excellent at that writing. It doesn't mean they are incompetent or incomplete. He nor mean say dem be February. If someone writes a song for you, it means singing is your office and songwriting is that other person's office.
"That is why publishing deals are broken down – division of labour is necessary. If it's about ability, I should be Michael Jackson and R.Kelly should be bigger than Michael Jackson. It's by grace,"
Harrysong says.
"It's not really holding Nigerian music back, it's just holding us back as a force to push together. I know a lot of young amazing writers who only need a platform. Sometimes, when they get a platform to write for others, they are sworn to secrecy. Sometimes, when we sign artists, we need to get them writers."