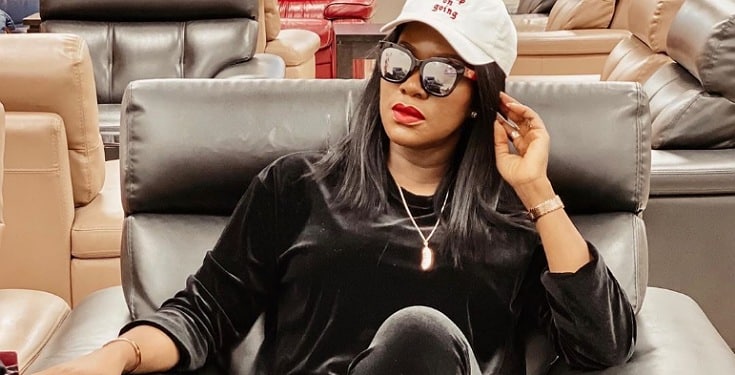 Actress Stephanie Linus has recommended that people make vitamin C their best mate, as coronavirus continues to increase in death toll.
With 12 cases now confirmed in Nigeria, one of which was reported to be a major celebrity, Stephanie Linus decided to issue security measures to her fans.
Sharing on social media, the actress recommended that they would think in order to stop buying fake news before swallowing any information about the virus.
She wrote: "Good Morning Amazonians,
"No plague shall come near our dwelling places!!! -Listen to the instructions given on how to stay safe and healthy by (WHO). -DO NOT panic or be afraid! If not, fear can kill before the disease. -Filter real news from fake news.
"So before you repost or share- verify first that the information is correct. -Look out for your friends and family -Drink a lot of water to stay hydrated and rest as much as you can. -Vitamin C should be your best friend now -If you are having symptoms, isolate yourself and call for help- DO NOT endanger the people around you -Look at the positive side of this, because now you will get to spend more quality time with your loved ones!!!! -This is the time to share love, be kind, be helpful and resourceful."
See post below;