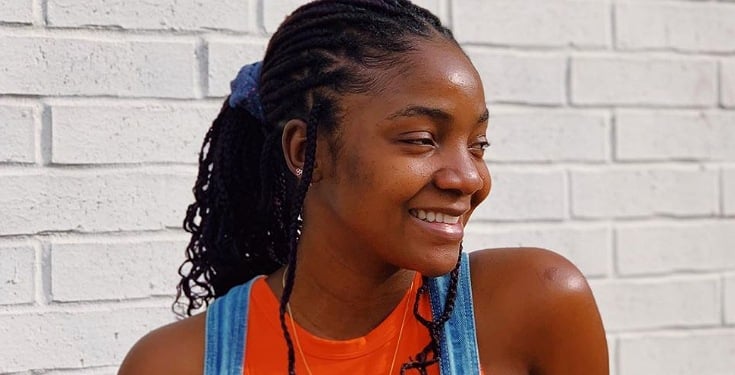 Nigerian singer Simi Ogunleye, referred to as Simi, has called on the Nigerian Federal Government to close down the borders, following reports that on Tuesday the 3rd case of coronavirus was confirmed in Nigeria.
The talented musician who talked through her official Twitter handle additional challenged why the government still has not taken the action.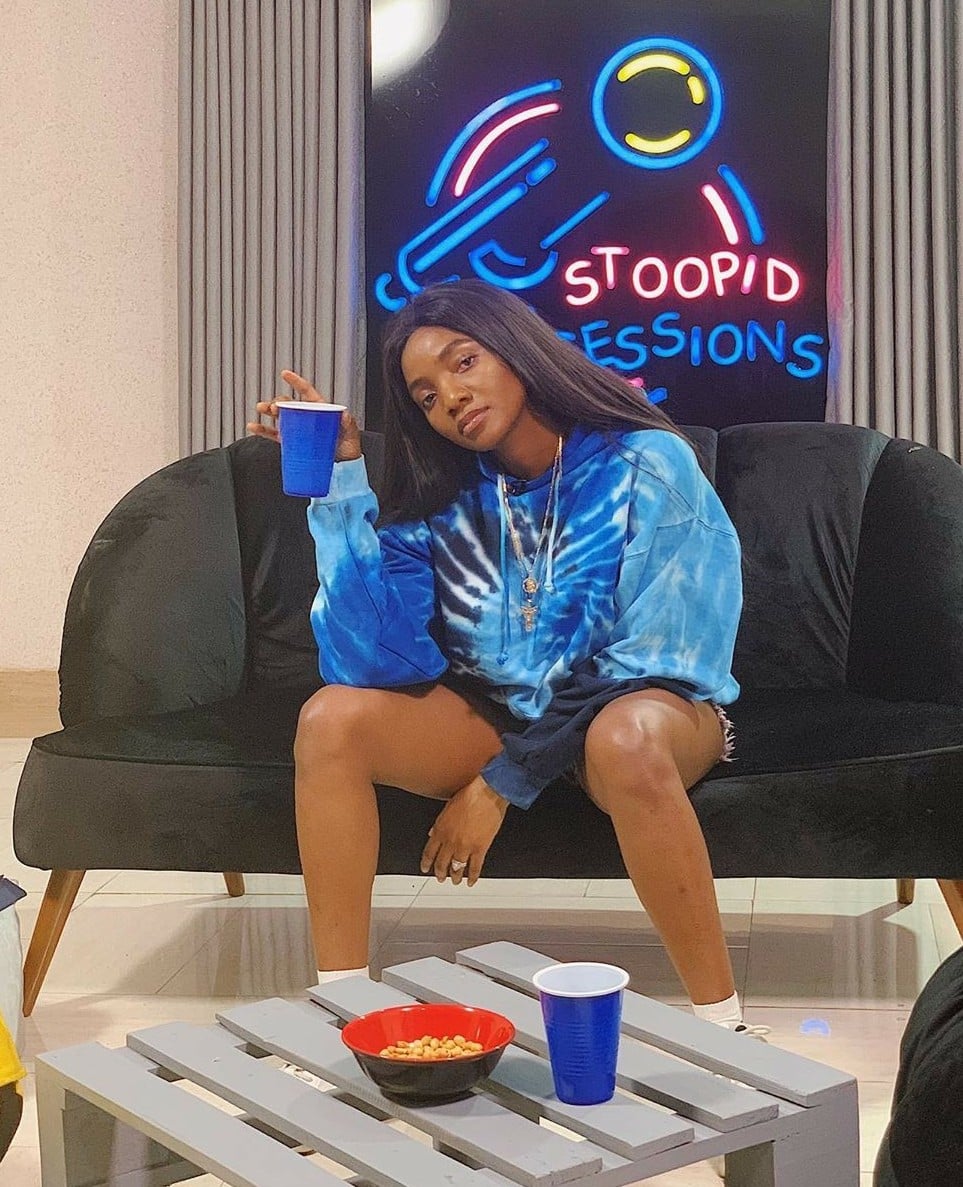 Following public uproar on the FG, Simi called for a restriction to be imposed on flights from nations where mortal virus cases are prevalent.
She compose:
"Close these borders btw. What is the issue?"